Posts Tagged 'Seniors and Yoga'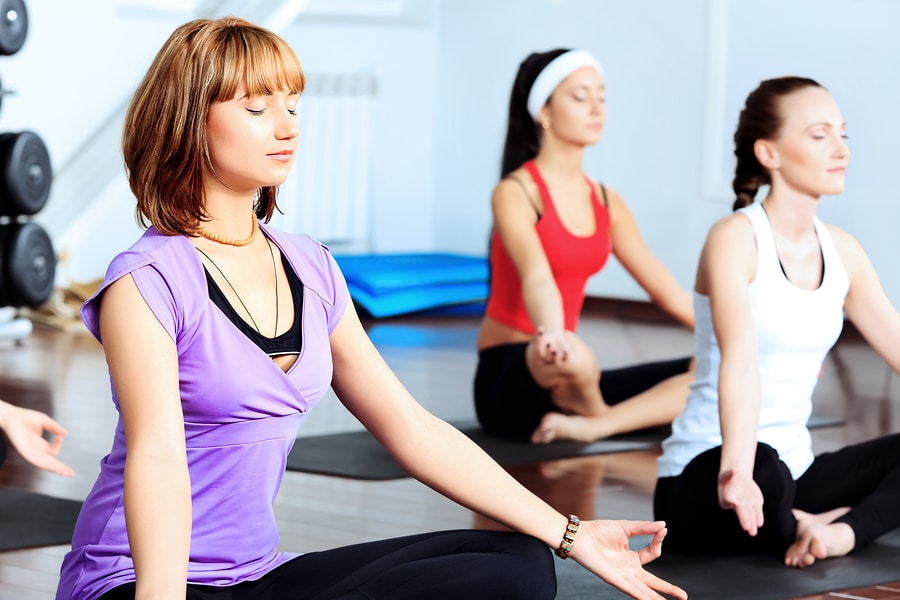 One of the leading causes of falls in older adults is loss of balance. Medication side effects, arthritis pain, and weaker muscles can all play a role.
Read More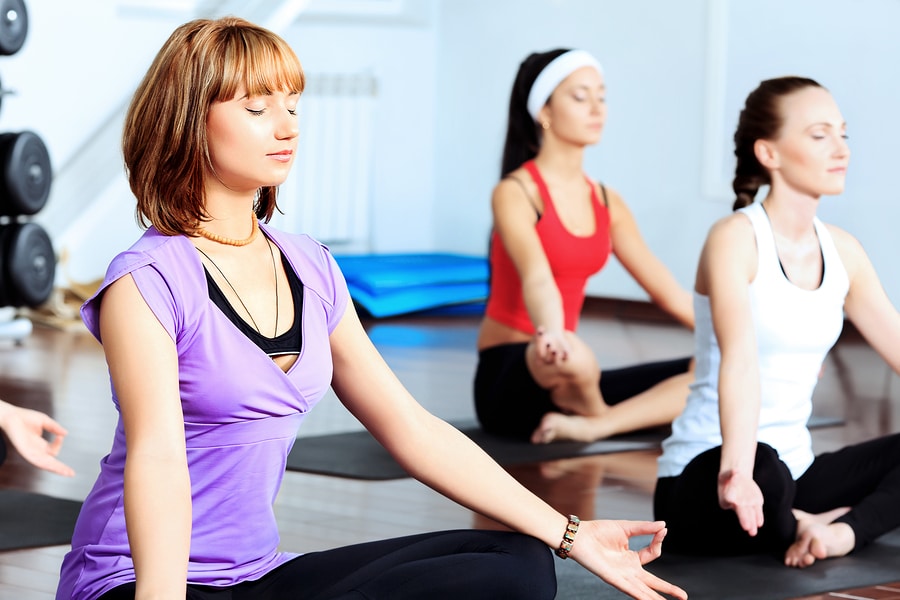 An active lifestyle is one that can involve many different types of activities and helping your senior parent find the right activity for her is one of the keys to successfully keeping her motivated to staying active.
Read More