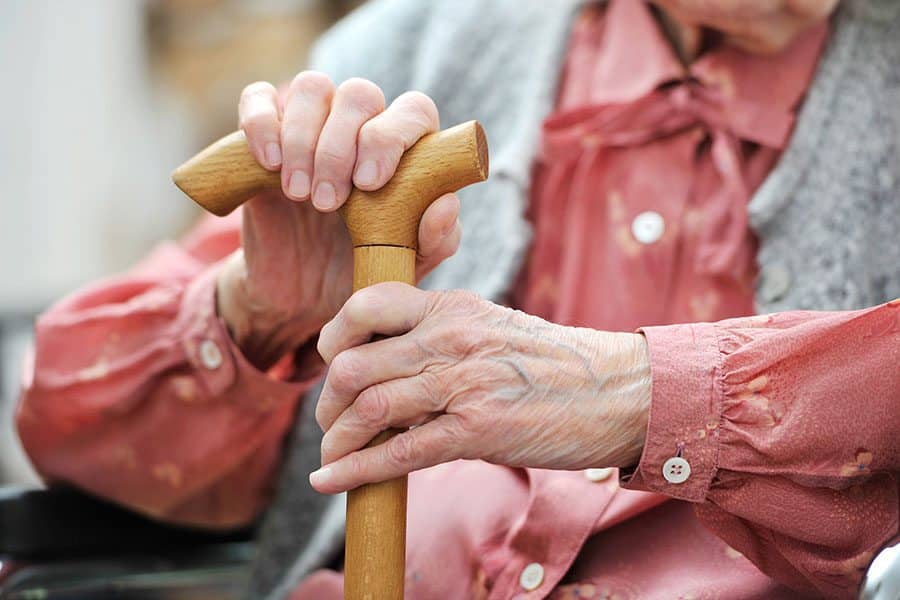 Get Started
Get Help on Info & Pricing
True Direct Home Health Care is both family-oriented compassionate and modern innovative at the same time.
Health Care Innovation!
Innovative in that we use the state of the art technology available to coordinate, educate and communicate with each and everyone of our patients, clients and their family caregivers and members. It is vital to us that True Direct Home Health Care communicates effectively with our families to make sure we are giving their loved one the best and most effective care.
Family-Oriented Compassion That Comes From The Heart!
Compassionate care. Individualized attention. Specific to you and your family's health needs. We take the time to get to know each and every family member who will be involved in the individuals care plan. It is essential to not only know everything there is to know about who we are caring for, but also to understand in what ways we can help each individual's family in our goal of returning their loved one to their highest level of relative health, well-being and independence.
24 hours a day, 7 days a week, anyone can contact a live person to discuss their medical situation, ask a question or simply reach out for timely information. It's this personal touch that makes True Direct Home Health Care seem like part of your family!