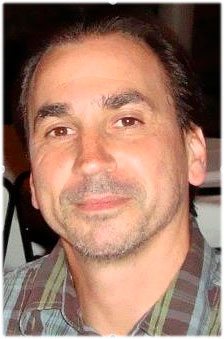 Looking for a Job?
Use Our Careers Page for Questions & Info
Get Started
Get Help on Info & Pricing
Perry C. Doc Alleva, Owner & Administrator
True Direct HHC owner and administrator, Perry C. Doc Alleva has been in the health care community for over 10 years as a therapy solutions provider, as well as a home care services coordinator. He has extensive experience in caring for the disabled and the surgical acute, sub-acute, and rehab population. Rooted in his home-town city of Philadelphia, with strong ties to it's vast neighborhoods and communities, he's now focusing all his energies towards innovating the home health care agency's role in providing the essential care needed from individual to the family throughout the community.
Doc, as he is called by everyone - staff, patients and clients - first experienced home health care and hospice care while as a college student at King's College as he cared for his mother every day while she first battled COPD and then lung cancer. It was during this time that he came to understand that caring for a patient was more than just clinical expertise.
"Admittedly, my strongest attribute is my communication skills and the simple fact that I love to help people. Even the smallest thing you can do for someone really can mean so much to them long term. In fact, it could change them forever. That's what providing quality personal home health care should be all about."
In his spare time, he cooks for homeless shelters and children's music and arts events. He also is highly involved in his local youth sports soccer academy as a coach and Board member.