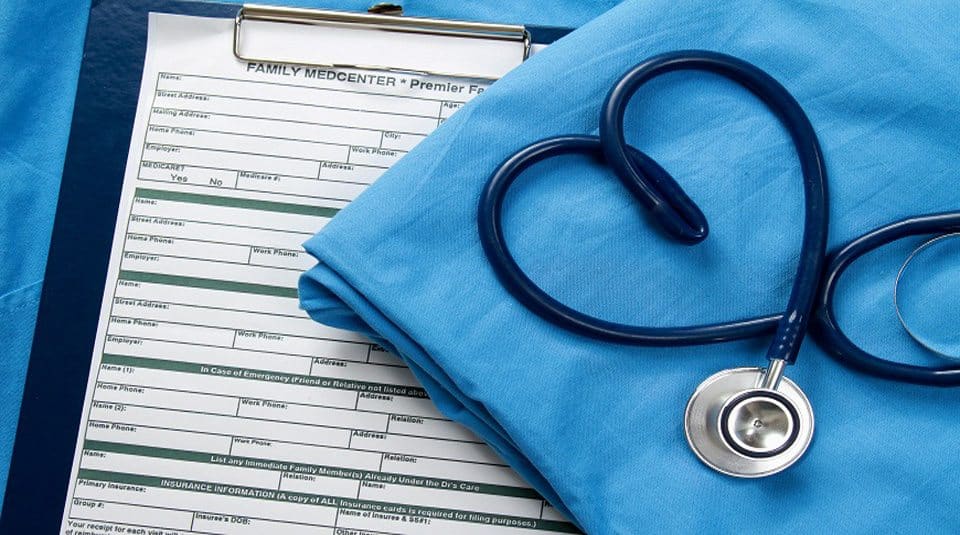 Ready to Get Started?
True Direct Home Health Care has been caring for patients, consumers and family members in the Philadelphia and Tri-State area for over 20 years. We are truly dedicated to providing individualized comprehensive quality patient and family-centered service in the comfort of your own home.
Whether the individual has an illness, injury or serious health-related condition or is gracefully aging but needs assistance, finding affordable quality care and services and returning the individual to their highest level of relative care, well-being and independence is our only concern.
Our Office Information
Hours: 9:00 AM – 5:00 PM, Monday through Friday
Phone: (215) 309-3119
Email: info@truedirecthhc.com
Ready to find out more?
view our services